Cloud Managed Security Cameras from Cisco Meraki
Cisco Meraki MV combines cutting edge architecture with single-pane-of-glass management to provide a solution that minimizes both infrastructural and operational complexity. This cloud management empowers network and security operators to perform previously complicated tasks in hours and minutes, not days or weeks, reducing the annual video surveillance operating expenses of an enterprise by over 50%.
Reducing Complexity with an Innovative Architecture
Cisco Meraki MV enables operators to securely view video from anywhere, anytime, without need for complicated firewall rules or VPN configurations. Because footage is stored locally and only streamed while viewed, MV cameras require minimal bandwidth to protect recording capabilities against network outages.
Centralized Cloud Management
View video from anywhere in the world and manage cameras remotely in any web browser. Login to the Cisco Meraki dashboard, select your MV cameras and receive a live feed or play back previous recorded footage.
Local Storage, Cloud Playback
MV cameras store video on the camera, not in the cloud. Video is only sent over the WAN connection when requested using WAN optimisation. 128GB of high write endurance solid state storage on each camera eliminates the need for an NVR.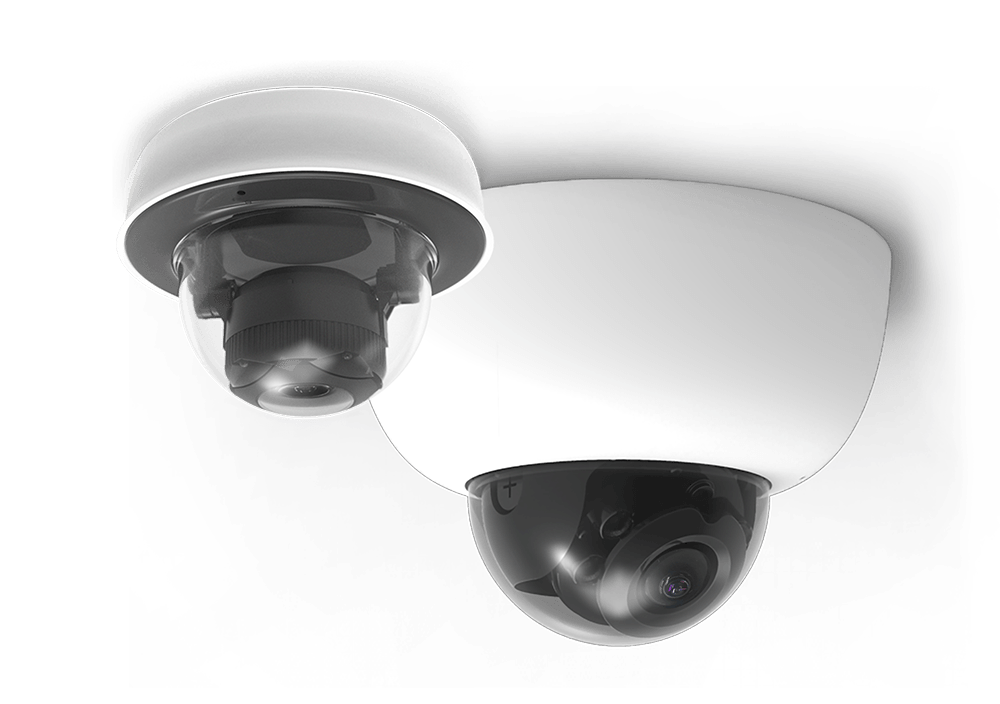 Motion Search Easily
Find, export, and share the incident footage, all in minutes instead of hours. Use motion-based retention and scheduled recording to customize video storage plans for every deployment.
Encrypted By Default
Video is encrypted at rest and during transport, alongside Meraki's encrypted management data, securing your network.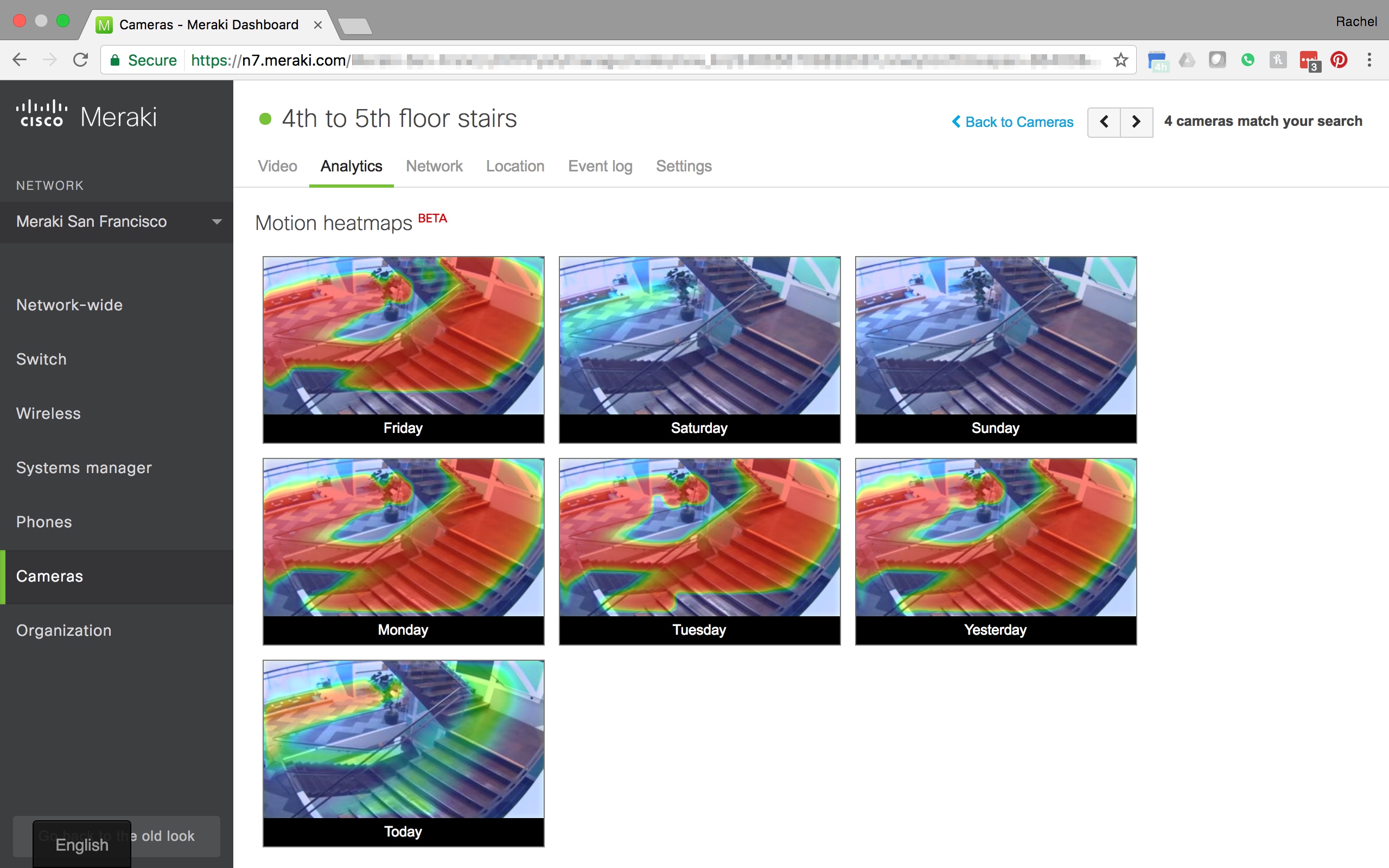 Firmware Always Up-to-Date
Feature releases, firmware updates, and bug fixes are included as part of the service and can be pushed automatically, or scheduled.
Built-In Analytics
At No Cost Analytics are performed directly on the camera and updated automatically via firmware updates. Industry-leading analytics and machine learning capabilities onboard each MV12.
Ready To Learn More?
Cisco Meraki security cameras provide a variety of features that simplify what has previously been a complex and tumultuous process.
Stream local or remote: View live footage anywhere in the world using the Meraki app or accessing the Meraki dashboard in a web browser.
Built for simplicity: Everything you need comes in the box, and you can add cameras to your network and configure them before the hardware arrives.
In hindsight: Quickly review recorded footage or do a motion search to find a specific incident. Video clips can be exported and shared through intuitive controls.
Intelligence visualized: Analytics tools provide additional insight to better secure your site.
If you would like to learn more, grab a time on my calendar here and i'll introduce you to the cloud network revolution.